Essential Financial Planning For Later Life
Essential Financial Planning


For Later Life

No matter what your age, planning for a financially secure retirement in your later life is extremely important. Life expectancy is much higher nowadays, so ensuring a comfortable and independent lifestyle in retirement should be important for people of any age.
‍
Some of the main retirement planning considerations are discussed below, and it seems clear that later life planning should really be considered at the very earliest opportunity. This makes it easier to build a suitable cash pot for use in retirement, or at certain times in your life when funding is needed.
Relying On The Sale Of Your Property To Fund Retirement
If you own your own home, you could be tempted to think that the equity you build up in your property will fund a comfortable retirement, however, this is not always the case. House prices can go down as well as upwards, and you only need to look back a few years to the negative equity traps and sky-high mortgage interest rates of the 1980s and 1990s to reach an understanding that relying on the cash locked up in your home is not always a certain bet.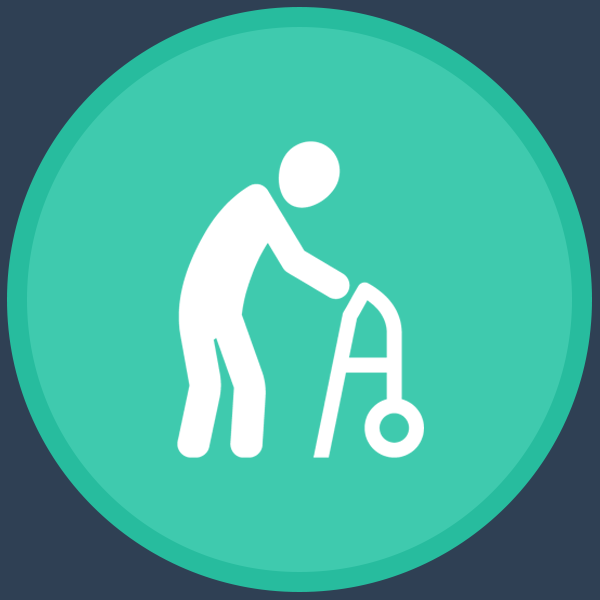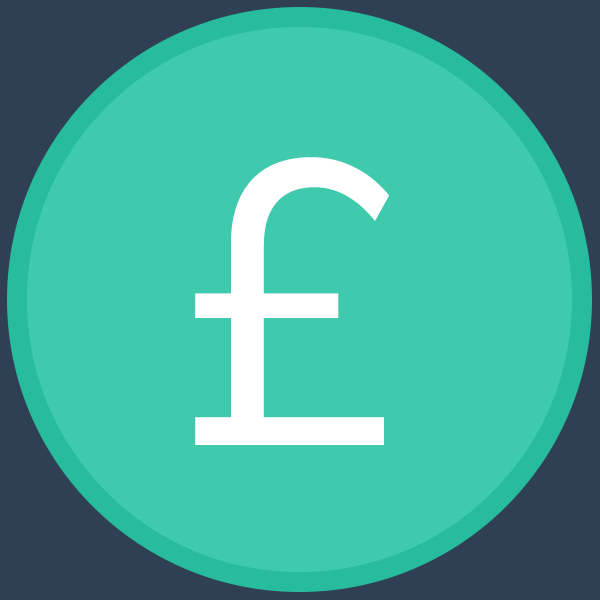 According to research from Prudential almost one out of every three UK homeowners over the age of 55 has plans to sell their home to fund retirement. On average, these people expect to release around £122,000 in cash from the sale of their property. About 13% of people responding to the Prudential survey stated they needed to downsize and release equity from their homes in order to retire.Sadly, £122,000 is unlikely to fund the secure retirement most people hope for. If the capital is invested it's unlikely to realise much more than £1,500 in interest each year. And, retirees will find that £122,000 doesn't last very long if that's their major source of income for retirement.
Furthermore, when you sell your home, you're likely to need to buy somewhere else and downsizing comes with associated expenses. Saga estimate most people moving to a smaller home will spend around £30,000 in the first year alone, in removal expenditure, decorating, DIY and home renovations. An alternative is to take out an equity release scheme on your existing property, however, this route can have its own pitfalls. An independent financial advisor would be able to provide you with unbiased information and equity release advice about available schemes and all associated pros and cons.
Pensions
Most people working for UK employers will now be auto-enrolled into employer pension schemes, and these are a tax-efficient way of building up a cash pot for retirement. The benefit of occupational pension schemes is that employers have to make contributions towards the pension pot, this will amount to 3% of gross pay in April 2019. And as the UK government provides tax relief on pension payments, contributions can be deducted from net rather than gross pay, or your pension provider can claim back 20% of the total amount you paid into your pension each year and add this into your pension.

If you don't have a workplace pension scheme you can still set up your own private pension and benefit from tax relief, and an independent pension advisor would be able to give you the best advice and guidance on pensions currently on the market. Unfortunately, though, many older workers in the UK may well discover pension pots are not large enough to fund a comfortable retirement. It is possible to make additional voluntary contributions (AVCs) towards your pension, however, and this can be one way to build a larger cash pot as you near retirement age.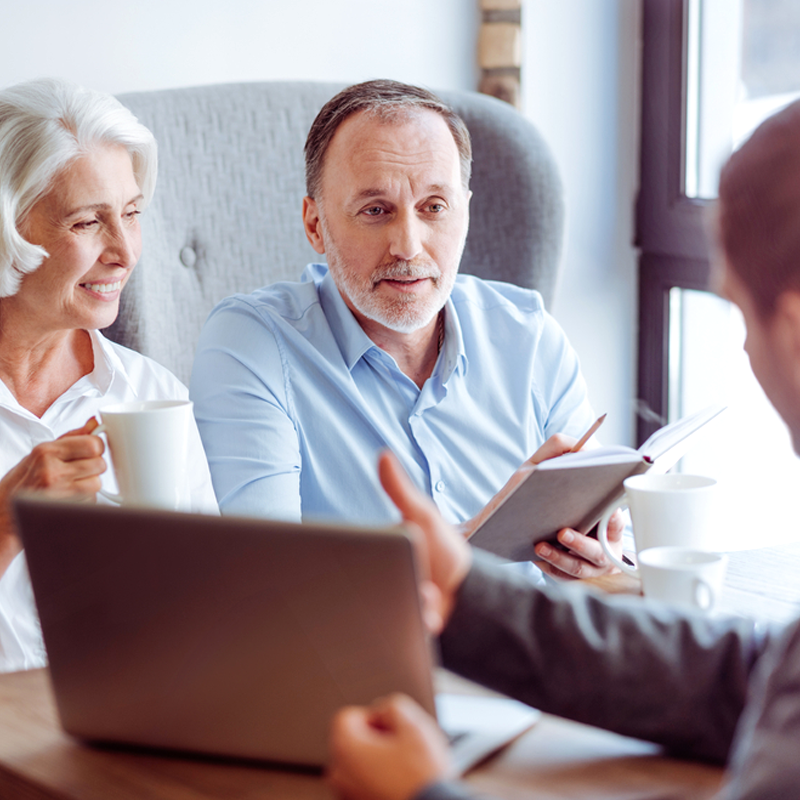 Of course, all pensioners in the UK will also have an entitlement to the State Pension, which is currently £159.55 (2018 figure) per week for individuals that have a complete record of national insurance contributions. A 2017 survey carried out by the Financial Conduct Authority in 2017 however, did find that around one-third of people over the age of 55 in the UK don't have a private or occupational pension and will only have their state pension as income during retirement. This is potentially sad news for many people as they approach retirement age, so if you're in this situation it could be a good idea to put adequate financial planning in place right now. An independent financial advisor would be able to discuss all the available options with you.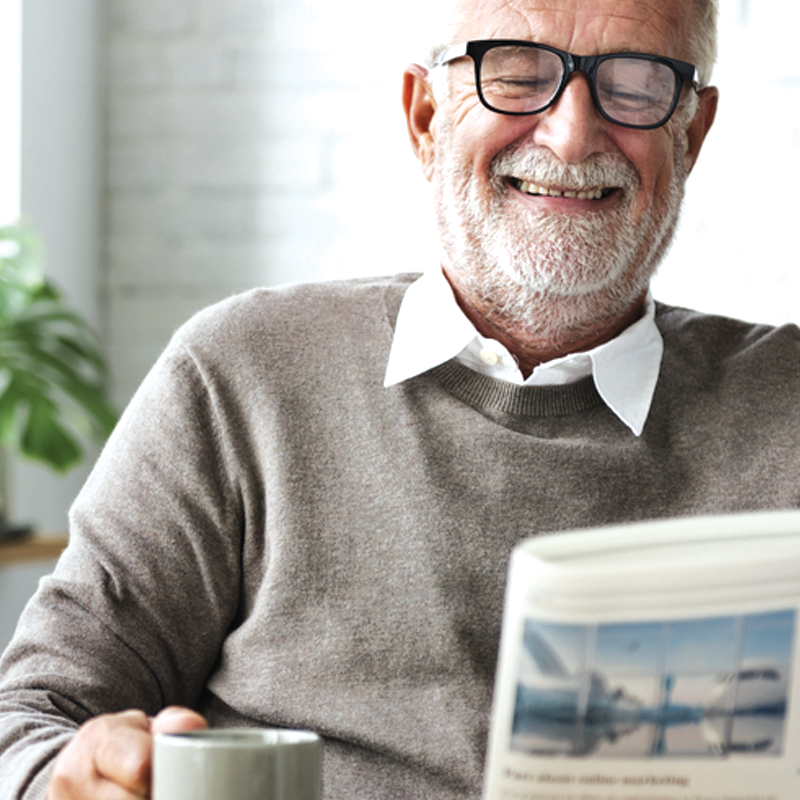 It's mainly women that form the vast proportion of people without any type of pension in place, many of them work in part-time roles or have remained at home for many years due to carer responsibilities. But, it's never too late to think about saving into a private pension or taking out investments. A financial advisor would be able to offer advice on the most appropriate savings or investment vehicles to suit your individual circumstances and requirements. So, if you're in your late 40s or 50s and worrying that you don't have sufficient capital for your retirement, it would be a good idea to seek independent financial advice to find out more about your options.
Planning for Expenses in Later Life
Many people find the later years of life can prove extremely difficult from a financial perspective. As they approach retirement age, they may want to help children buy their own property or invest in a business. And, it can be tempting to access cash tied up in any pension pot from the age of 55 onwards. It's always important to talk about these situations with a knowledgeable financial advisor beforehand, though. Accessing your pension pot at an early age could well deprive you of adequate funding for your retirement years. Some of the other tricky financial situations that may be faced in later age include potential inheritance tax liabilities or funding the costs of care.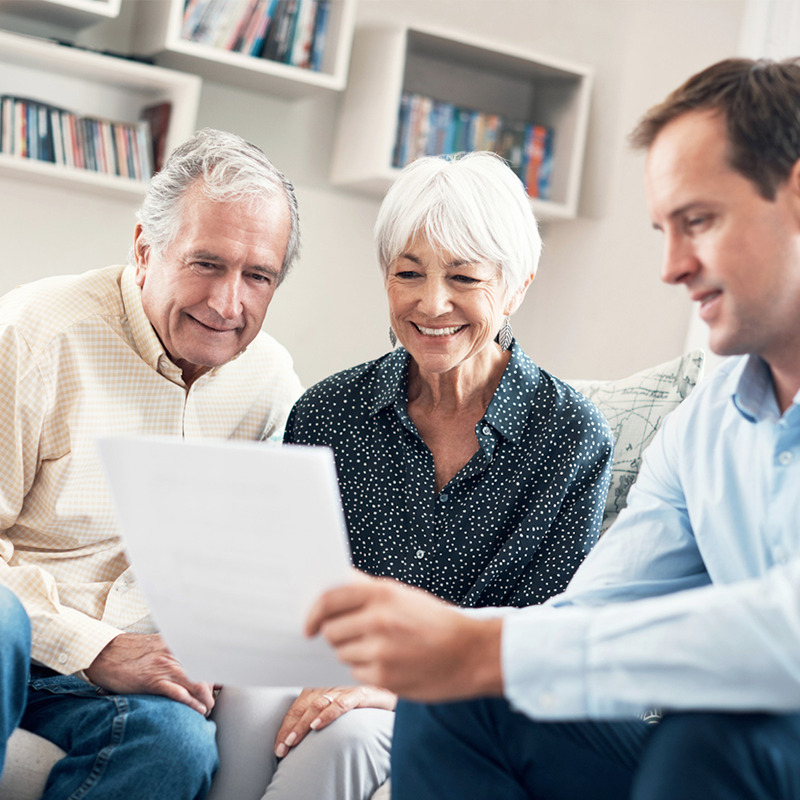 You may be relying upon an inheritance from elderly parents to provide financial independence, but it's often the case that windfalls of this nature are liable to inheritance tax. A financial advisor would be able to give you the professional support and inheritance advice needed to minimise any potential tax liabilities.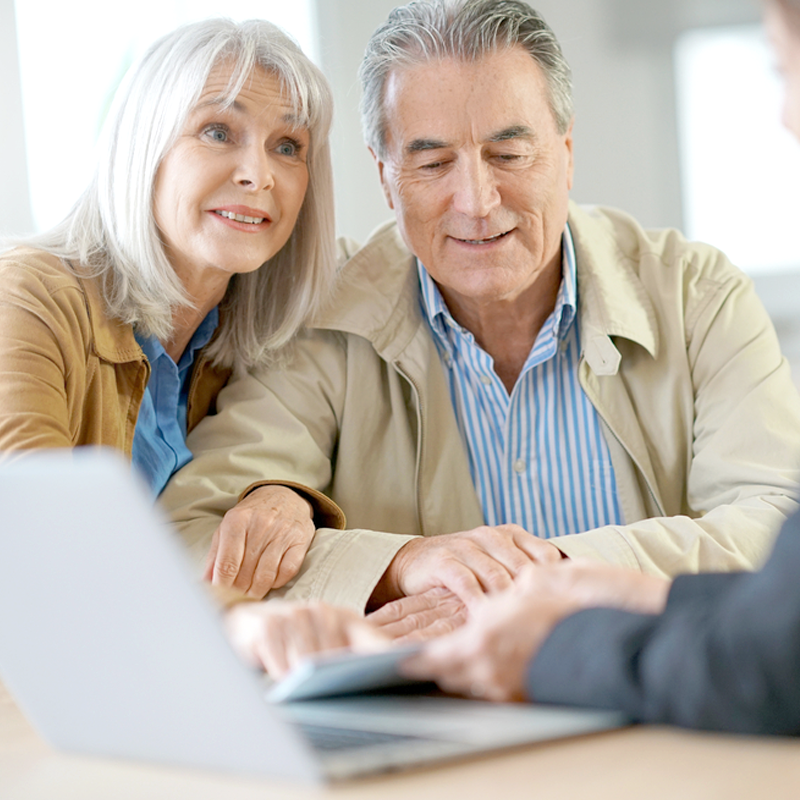 When it comes to care and funding care costs, you may consider paying for care for elderly parents, or it could even be the case that you or your partner need to go into care. Care costs can eat into cash savings and pension pots considerably, so talking to independent financial advisors may be the way to help reduce the impact this has on your lifestyle and any potential inheritance you leave your children or beneficiaries.

It's always a good idea to begin planning your retirement at the earliest possible age. Speaking with an independent financial advisor on a reasonably regular basis, from about the age of 25, can help you meet your financial goals and adequately plan to build the required cash savings or investment portfolio that can enable early retirement and financial security in later life.
Find a Local Independent Financial Advisor